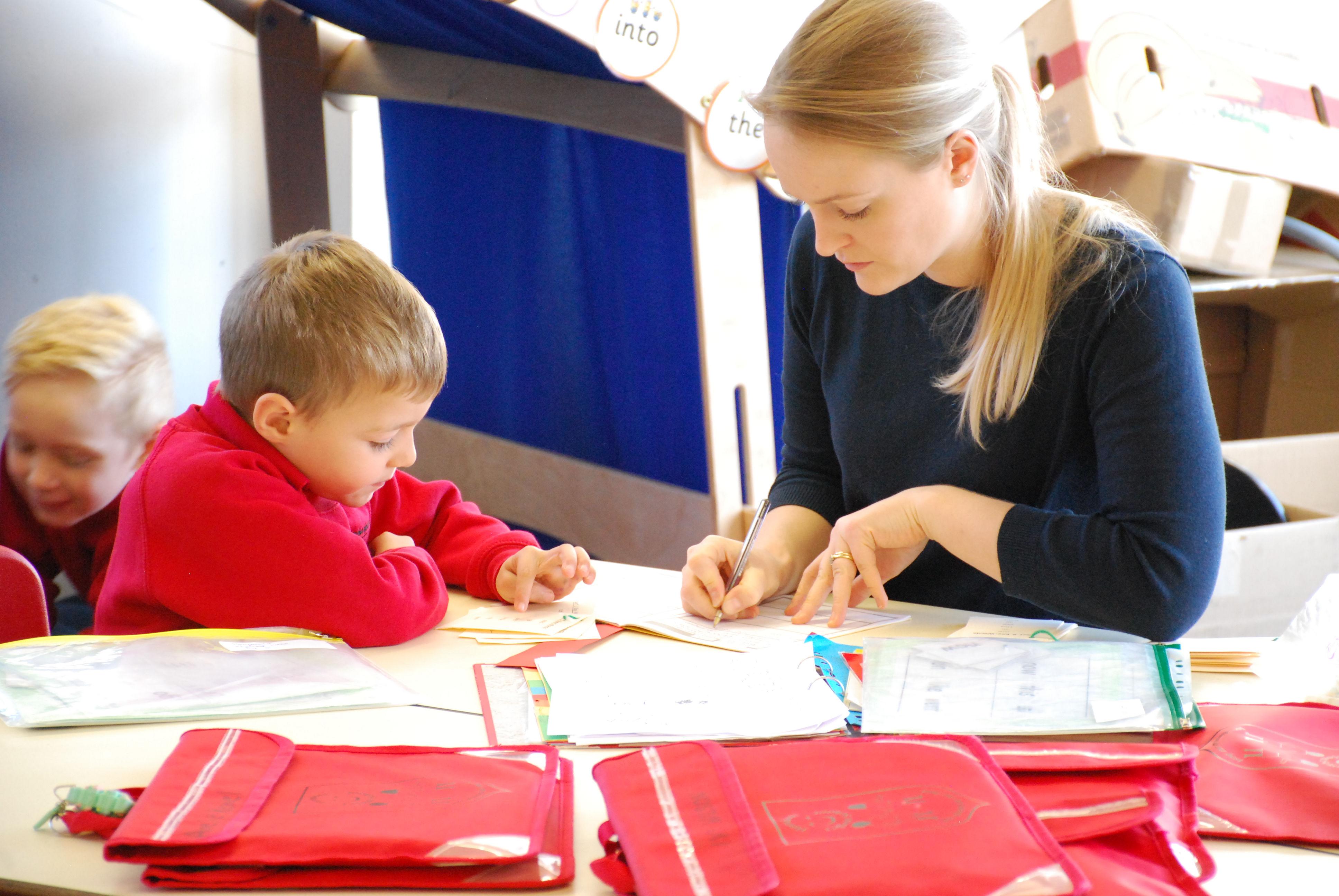 Vision, Aims & Ethos
Our Vision Statement by Year 2 Children
We would like our school to be an interesting, bright and safe place where we can learn inside and outside the classroom.
We want everyone to be fair, kind and polite to make our school a happy place to be.
We would like everyone to look at challenges positively, be resilient and always try their best!
We want to enjoy learning new things and know the teachers will always be there to help us when we get stuck.
Most of all we want our school to be welcoming, friendly and caring as well as a place where everyone can be confident learners and achieve their best!
Our Aims for children at Horndean Infant School
To feel good about themselves, value their emotions and talk about their feelings and opinions.
To have confidence in their own ability to be successful and develop as self motivated learners.
To have a continuous love of learning and to develop the ability to become reflective thinkers, able to pose their own questions and to always do their best.
To show good citizenship by demonstrating respect for the school, the environment, other people and knowing they can make a difference.
Horndean Infant School Ethos
As an outstanding school we have identified specific learning behaviours to enable the children to become lifelong learners. We believe high standards in relation to behaviour and learning depend upon the examples set by all who work in the school. All members of the school community have a contribution to make and we work hard to provide a positive learning environment. All members of the school community show mutual trust and respect for each other and are expected to model these at all times.