Here at Horndean Infant School we believe that the curriculum should be rich and engaging, that it should be knowledge-led and that it should prepare our children for life. We aspire to our curriculum here being unique to us.
Curriculum Intent: UNITED we learn
At Horndean Infant School, our knowledge led curriculum is designed to develop the following key learning qualities in our children:
UNIQUE – I like to learn in lots of ways and be different
NEVER GIVE UP – I like to take risks and challenge myself until I get it
INDEPENDENT – I apply myself on my own
TEAMWORK – I like to help my friends get better at learning
ENGAGED – I love learning and I'm motivated to do well
DETERMINED – I always do my best
Our curriculum enables our children to demonstrate these key learning behaviours in every lesson and are a key part of our school ethos. We want to develop children that are able to meet the challenges of all aspects of school life and who are equipped with the knowledge and personal qualities needed for the next steps in their academic journey.
At Horndean Infant School we follow a knowledge-led curriculum, underpinned by metacognition and self-regulated learning strategies, developed through quality first teaching.
Curriculum Implementation: What is a knowledge-led curriculum?
Skills and understanding are forms of knowledge. A knowledge rich approach is one in which our curriculum subject leaders are clear on the invaluable knowledge they want the children to do, know and remember (DKR). Knowledge is taught to be remembered.
We are all empowered through knowing things and this cannot be left to chance. We believe that children should be immersed in a rich knowledge-led curriculum that engages the children, is a first-hand experience and is linked to their interests.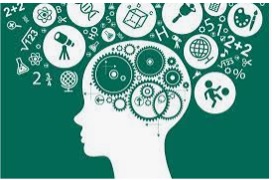 Knowledge is taught to be remembered
Our units of work are supported by, 'Do, Know and Remember' (DKR) overviews that detail what the children already know, what they will need to know in the new unit of work, key vocabulary, what comes next and how this fits into the world of work to contextualise each individual subject. These are carefully supported by a set of metacognition and self-regulation prompts developed to support the children's understanding of how they learn, remember and retrieve information.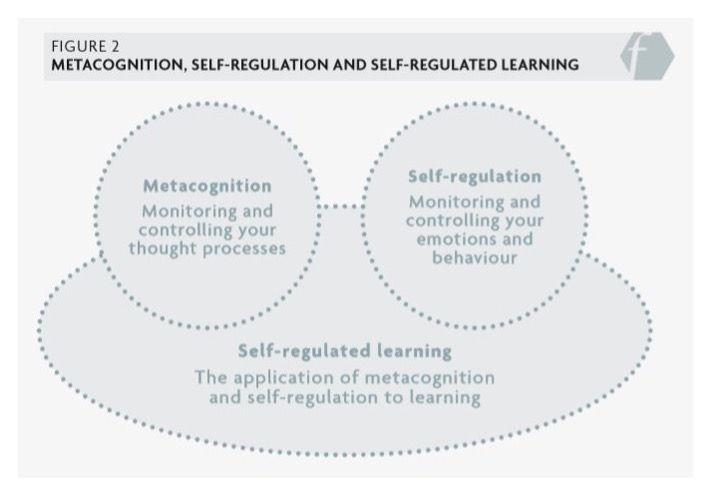 Being Knowledge Rich ….
Our knowledge-led curriculum is packed with experiences and is driven by our values and has depth and purpose
Our curriculum is designed to be remembered in detail, to be stored in our children's long-term memories so they can build upon it, forming ever deeper understanding
Our knowledge-led curriculum is sequenced coherently
Our learning environments are set up to ensure that learning is embedded and revisited so that knowledge is built upon
Curriculum Impact
Children learn and develop well in enabling environments, in which their experiences respond to their individual needs and they learn to be strong and independent through positive relationships. Creating a love of learning through an exciting, child led curriculum has to go hand in hand with outstanding levels of progress and, ultimately, raised attainment. We strongly believe that we achieve this through dedicated guided group teaching and an expectation that each child will independently apply this learning. This is underpinned by daily assessment and planning, in the light of this assessment, ensuring our children's learning needs are addressed.